New record by Bartek. From Bratislava with bang.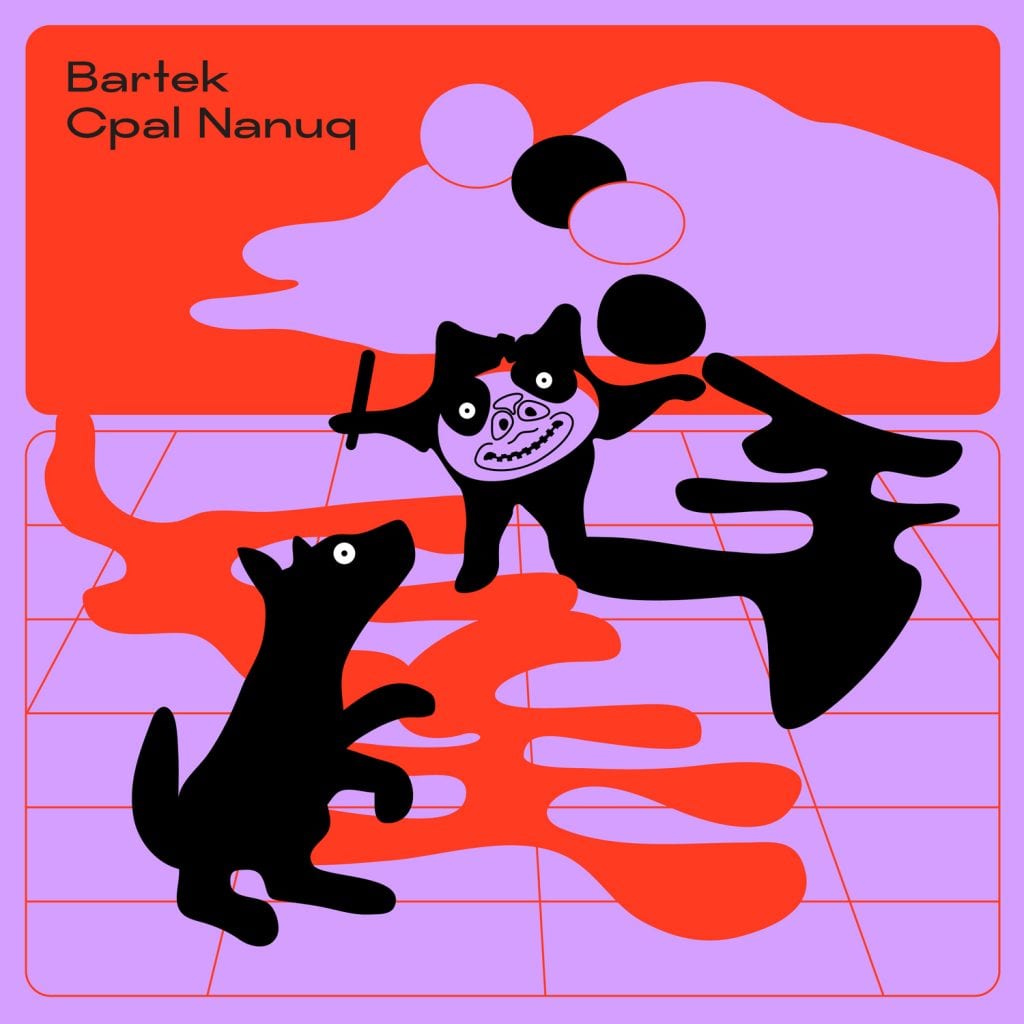 All music by Bartek
Mastered by RBNX
Cover art and design Lucia Simkova
The cassette was co-released and manufactured by nomadskydiaries-skyburial.bandcamp.com
Bartek – Cpal Nanuq
Pre-Order Now!
New release by Bartek – Cpal Nanuq on cassette. Find more about the release here.
You will receive a professionally recorded and printed audio cassette, limited to 25 pieces, and a download code for the digital version of the album.
Releases 8th of May 2021.